Tailored products
We develop the product you need. Tell us what your problem is and our professional team will find the best solution for you.
Advice
We can offer you advice on how to correctly apply our products. Different surfaces and quality requirements call for specific methods and coating thicknesses.

Service
Our team guarantees an expert service. After the development, test phase and production, a team of experts supervises the durability of the products. We can also issue certificates if required.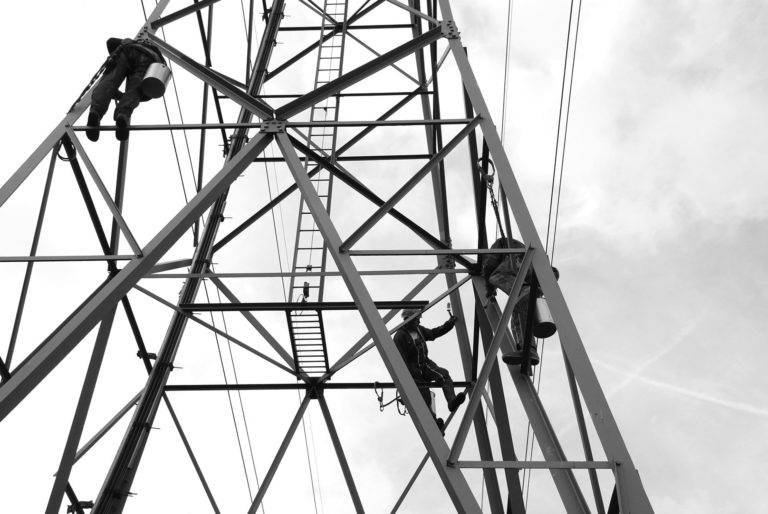 Aalterpaint
Aalterpaint supplies a wide range of industrial paints: fire-resistant paint, anti-corrosion paint, industrial coatings and much more. We search for the solution that best fits your application, no matter how challenging the conditions. This means that you get a paint tailored to the needs of all your projects and clients.